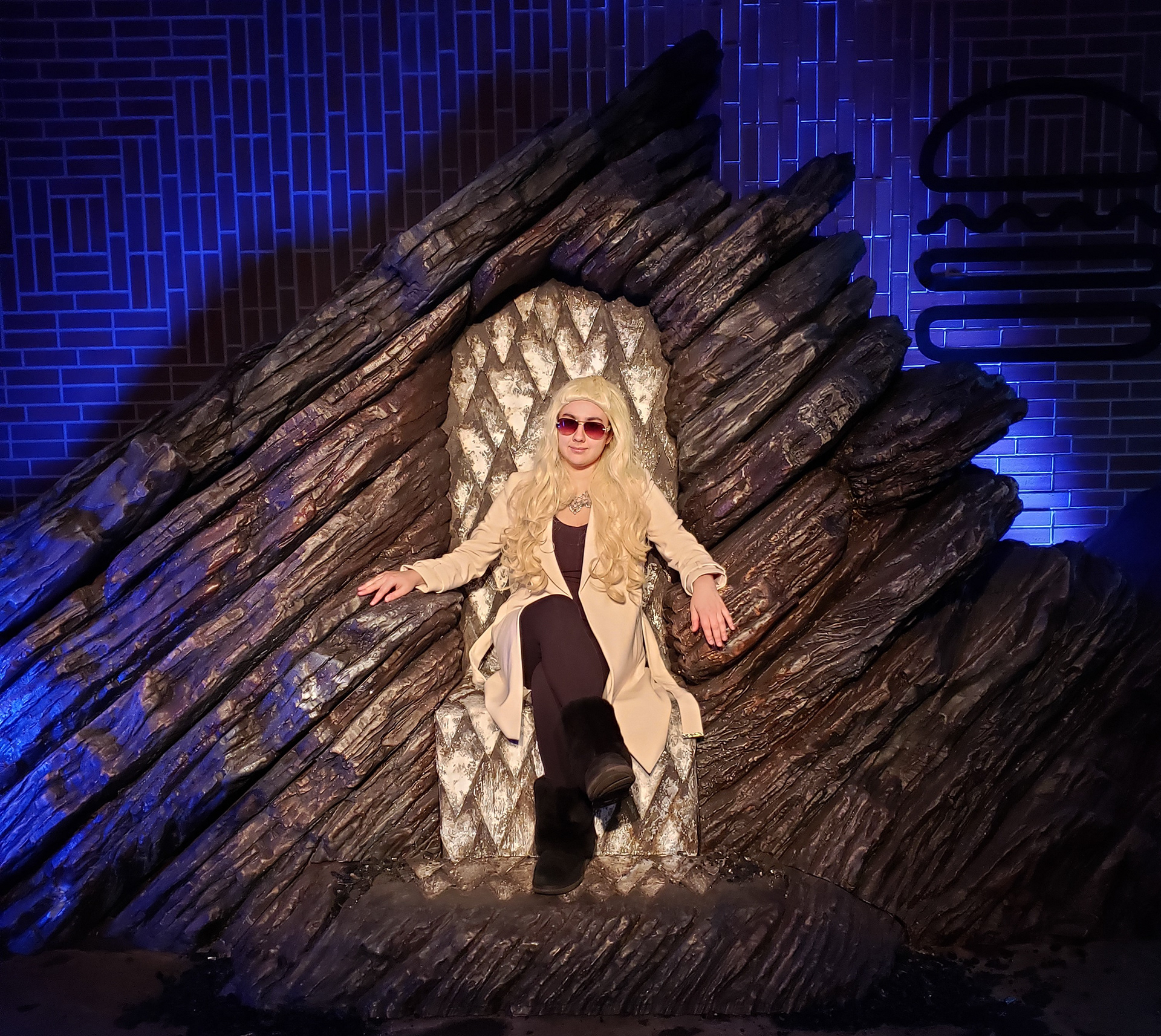 So I'm not the professional chef, or the pro gamer, or the stand-up comedian. I'm just a product designer who enjoys cooking, playing games, and getting a few laughs out of people here and there. Currently, a recent graduate of the Fashion Institute of Technology who majored in Graphic Design with a triple minor in creative technology, film & media, and to top it off art history. 
A UX Designer took me under his wing and has helped me get to where I am today. I design to create great experiences for people, and long-lasting brands. I am here to make people's lives a little easier, so if you've got an idea to help with that, I'd love to hear it. 
So let's talk. I don't do coffee, so let's do bubble tea instead!
Can't wait to hear your idea! :D